Nationality
Mexican
Technique
Traditional Pavement Artist
Born in Michoacán, Mexico; César Polack developed from early age skills of expression through the arts of drawing, clay manipulation and any material within reach.
As a result of having lived in different regions of Mexico, Peru and Argentina, he developed a taste for subjects of history, culture, ancient civilizations, science fiction and fantasy; which they were influenced in his early work at age 16.
He has since participated every year in exhibitions in different art galleries and other venues in Mexico, U.S., Germany, France, Italy and U.K.
Currently, his work's vision is an eclectic re-imagination of already established characters and situations taken from old photographs by using colorful masks, interactive metaphysical objects and surrealist interactions to create a whole new paradigm.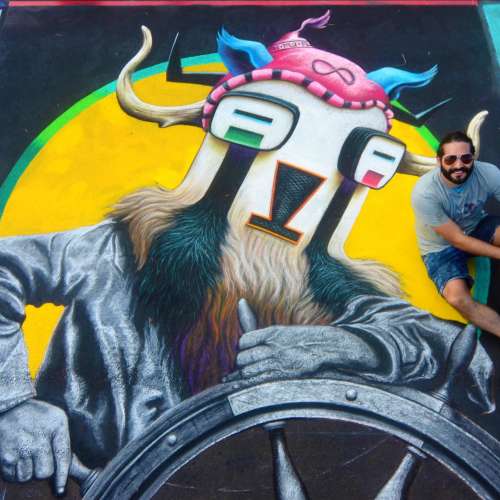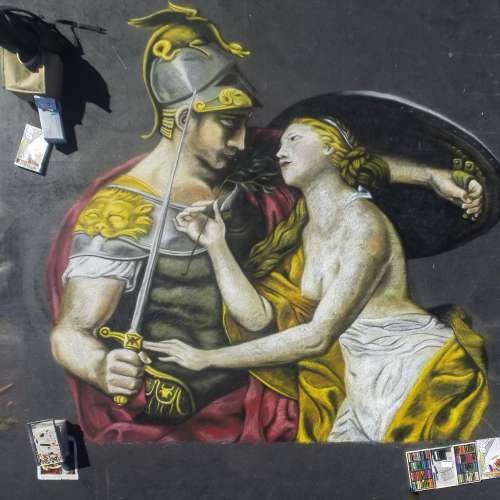 Be An Artist
Submit an application to participate as an artist in this years chalk Festival!
Submit Application
Our Artists
Peruse all of our talented artists and learn more about them.
View Artists