CHALK FESTIVAL
'SPIRITED' October 28-31
'Avenue of Art' Now till 2023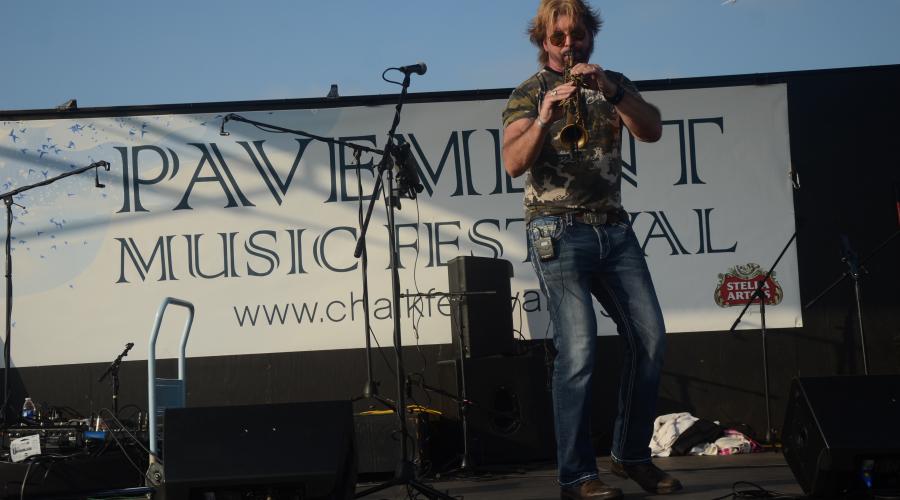 Oct 28th - Oct 31st
Pavement Music Festival 'Tequila, Music & Mums'
Regional get-up-and-dance-enjoyment for all!
More Details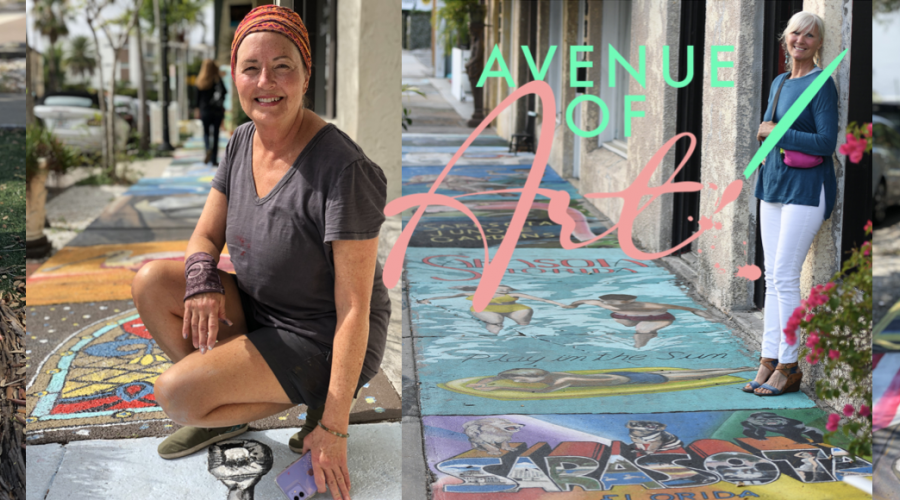 Apr 4th - Dec 31st
Avenue of Art
Exhibition and Walking Tour of 200 Hand-Painted Sidewalks
More Details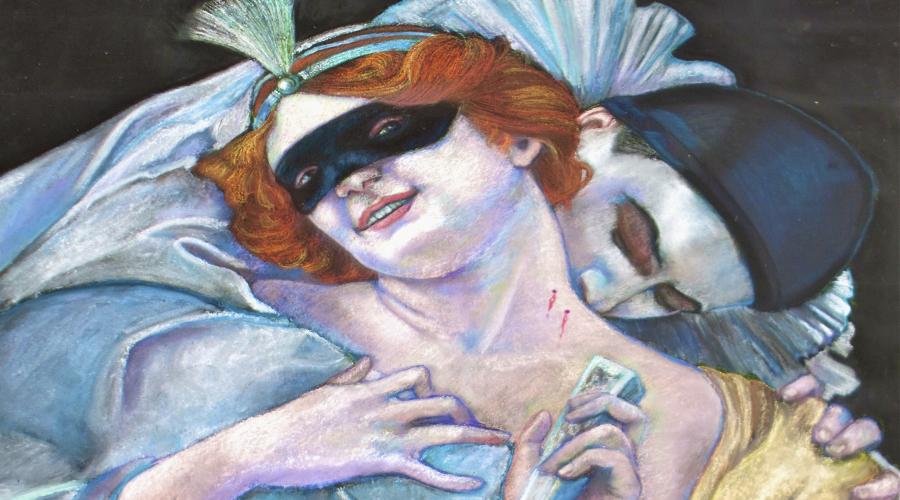 Oct 28th - Oct 31st
International Chalk Festival - ' A SPIRITED Museum in Motion'
Pavement & Illusion Art, Music Festival, Vendors, Beverages and Interactive Art
More Details
Our Sponsors
Peruse all of our generous sponsors and learn more about them.
Meet Us
We are a community of doers, thinkers, and most importantly, creatives giving tribute to the marvels of the natural world and the human imagination.
Media
The Photos we LOVE, the Videos we LOVE, the People we LOVE - all spreading the LOVE.
View Media
Who We Are
A group of dedicated and passionate cultural art enthusiasts giving time to spread WONDER and LOVE.
Learn More
Sign up
Wanna Join the team?
Fill out an application and we'll be in touch!
Our Artists
Peruse all of our talented and generous artists and learn more how WONDERFUL they are.