We have 2 events happening in 2021.
1. The Chalk Festival 'Spirited Festivities' over Halloween Weekend OCT. 29 - NOV. 1
The Chalk Festival's 'Spirited Festivities' will be held October 29 - November 1, 2021 at the Venice Airport. We will be celebrating everything that has to do with the fall season in a 'Spirited' way!
Please fill out an application for 'Spirited' CLICK HERE today. We will be reviewing application in August.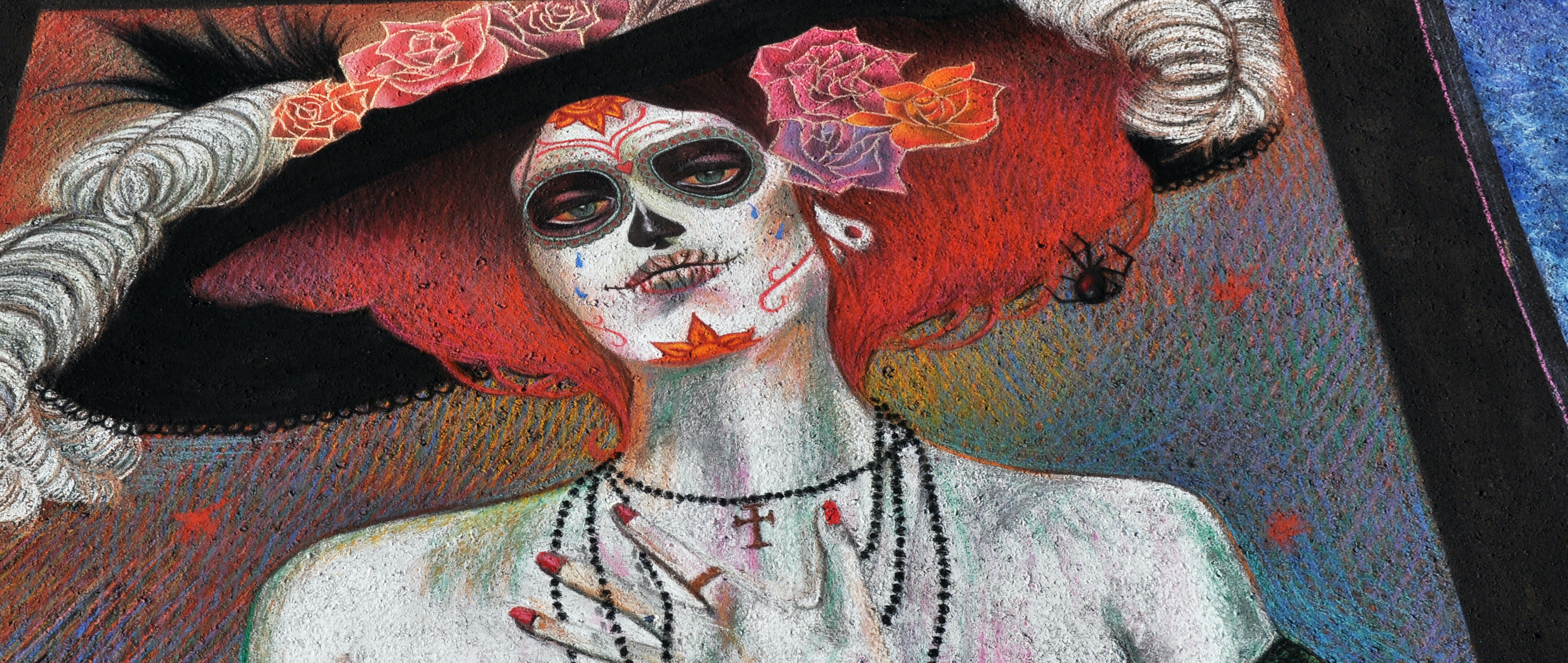 2. Chalk Festival 'Avenue of Art' Happening NOW
Beginner, experienced and experts... Join us in painting the sidewalks in Burns Square, the location of the Sarasota Chalk Festival with images celebrating Sarasota County Centennial, 100 years of culture and arts. This is a local community social-distancing pavement art event and we need your help PAINTING, not chalking.
Please fill out the application, CLICK HERE today and let's get this town painted!