Dates

Nov 9th - 12th

8am - 6pm
Location
675 Airport Avenue East
Please stay tuned for Chalk Festival updates and mark your calendar for November 9-12, 2018 as we continue to bring you the best pavement artists from around the world who before you create a "Museum in Motion."  
We welcome everybody to become a part of our international Chalk Family as an artist, volunteer, spectator or sponsor by clicking on the JOIN US page for options.
Until we meet again, spread peace, love and joy by sharing what we do and the memories we left behind.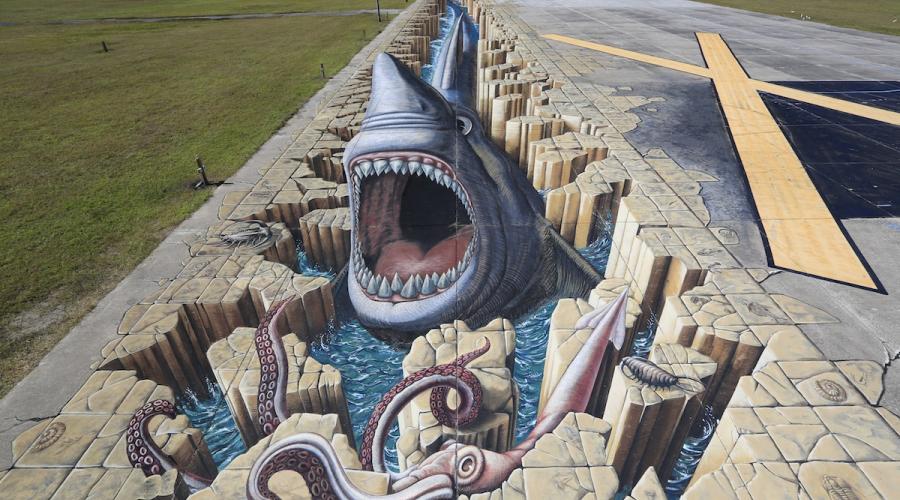 Nov 1st - Nov 8th
Featured Group Project 2018
Restoring the Megalodon Shark World Record
More Details