Price

Donation

$10 Adult / $5 Student
Dates

Jan 1st - Dec 31st

8am
Location

Burns Square

543 South Pineapple Avenue, Sarasota, Florida, 34236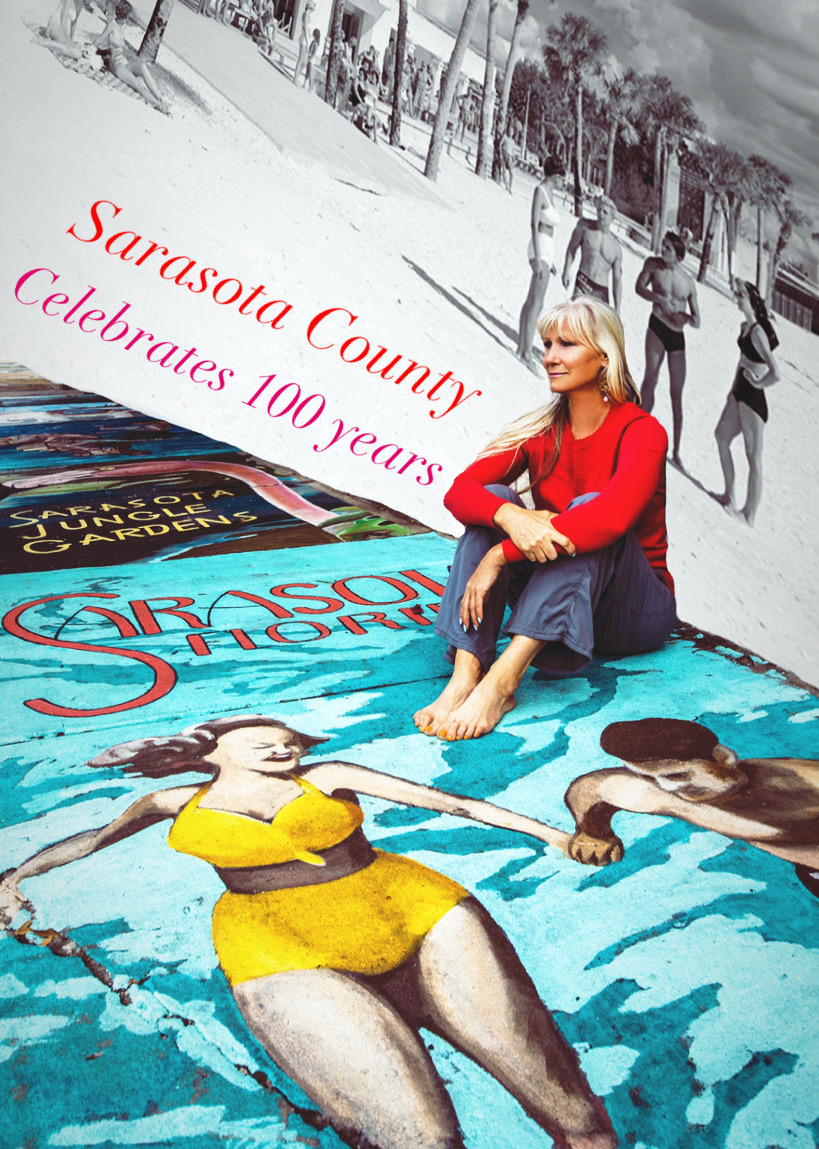 The 'Avenue of Art' is happening now so come on down to Burns Square and see over 100 paintings already completed for your viewing pleasure. A social-distancing cultural community event to draw visitors to Sarasota was conceived by our founder Denise Kowal.
The Avenue of Art asked artist to use paint, not chalk to create artwork directly onto the sidewalks, one after another, to celebrate Sarasota County Centennial from 1921-2021.
Artists of all ages and skill levels, local, regional and national are participating in this event. Lori Escalera traveled from California. Lori participated in the Sarasota Chalk Festival since its inauguration in 2007 and every year since. We also had two sisters, age 2 and 4, that did a sidewalk painting of the sarasota sun, handprints and footprints :). Chalk Festival artist Luther Rosebaro (sketch artist) from Sarasota, took up painting for the first time as an artist in the 3D Illusion Museum in 2020 participated in the Avenue of Art, as did professional artist Truman Adams.
Phase I of the Avenue of Art is complete and QR code are affixed to the bottom right corner of each painting. The QR code directs visitors to information about the painting and how it is celebrates Sarasota County, as well as the artist and sponsors. Visitors can take this walking tour through the Burns Square historic district to view the street paintings anytime day or night. All one needs is a cell phone with a QR reader to access the information. And, you do not need a phone to just stroll and enjoy the artwork.
The stroll starts at the South West corner of Laurel Street and S. Orange Avenue in front of Susan Sloan Optometrist. You proceed south on the sidewalk towards The Fountain where it continues on the other side of the building heading north up the east side of S. Pineapple Avenue to Laurel Street; at Laurel Street you cross over to the west side of S. Pineapple and walk south towards LBoutique. The Avenue of Art stroll ends at the corner of S. Pineapple Avenue and Oak Street.
To go to the AVENUE OF ART website page CLICK HERE.
Want to come and paint with us in the Avenue of Art community event, or know someone who does? Please apply HERE.
Please consider supporting our efforts by DONATING, CLICK HERE. We are trying to secure enough funds to complete Phase II and Phase III.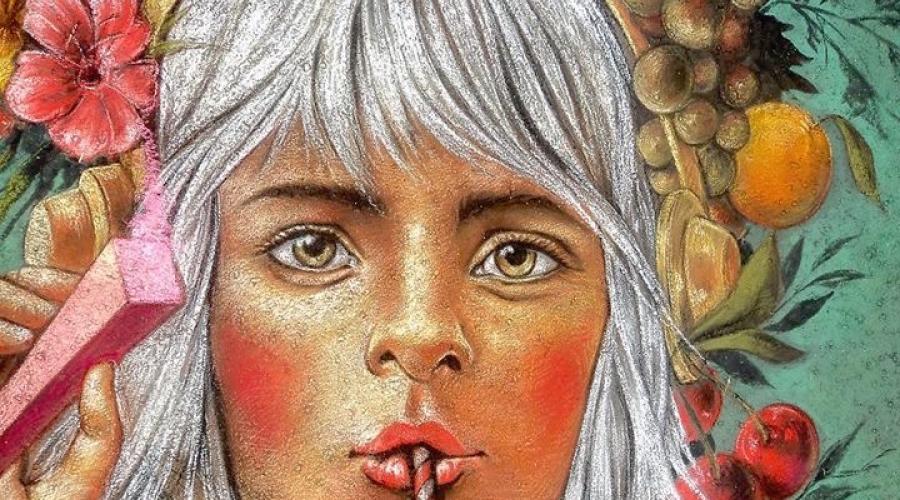 Apr 1st - Apr 3rd
International Chalk Festival
Venice Airport - Pavement Art, Vendors, Music, Beer Garden, Food Trucks
More Details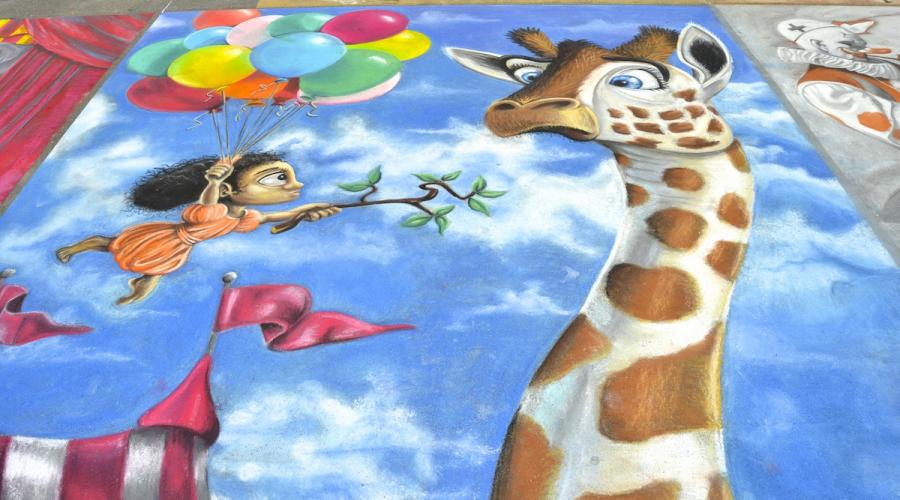 Apr 26th - Apr 27th
Giving Challenge Fundraising Event
Donations Doubled April 26 - 27 Noon-Noon!
More Details