Dates

Apr 9th - 10th

8am
Location

Historic Burns Square

500-543 South Pineapple Avenue , Sarasota, Florida, 34236
General Information
8 AM - 8 PM, Saturday till 9 PM Illumination Evening.
$10 per adult, $5 per student and please donate more if you LOVE what we do. children free

Handicap accessible
Please be mindful of the following rules before you come to see the artwork:
No pets are allowed - strictly enforced
We do not have food vendors - please visit our local shops and restaurants surrounding the festival
We provide beverages to purchase - no outside beverages or food allowed
Over fifty national and international artists participating.
The International Sarasota Chalk Festival will once again turn the pavement in Historic Burns Square, its original location in downtown Sarasota, into a "Museum in Motion" as artists create masterpieces and 3D illusions using chalk as their medium and the road surface as their canvas! The last time the festival graced the streets in Sarasota was in 2019.
Come and show your love and support all the hard work the 100% volunteer staff do to bring the best pavement art from all over the world to our streets. A cultural experience not to be missed.
Featuring Traditional & 3D Artwork
Unlike visiting a museum of already completed artwork, the festival is a "museum in motion" with pavement artists performing over 2 1/2 days on their hands and knees creating traditional style paintings on the road surface. Visitors get to watch the artists creative process as amazing masterpieces come to life!
The 3D illusion paintings appear to make the ground rise above or dip inward with complex and fun images. With the artists permission, visitors can step into the painting and find themselves on top of an alligator or on the edge of a cliff.

Come all 3 days!! Friday the artists start by laying out their space on the pavement and finish almost 1/2 of the artwork by the days end. Saturday the artists are working to complete their artwork and are either completely finished by the days end or close to it. Sunday morning all the artwork is completed. And, by Sunday night the road is washed clean of all artwork per the City of Sarasota requirement.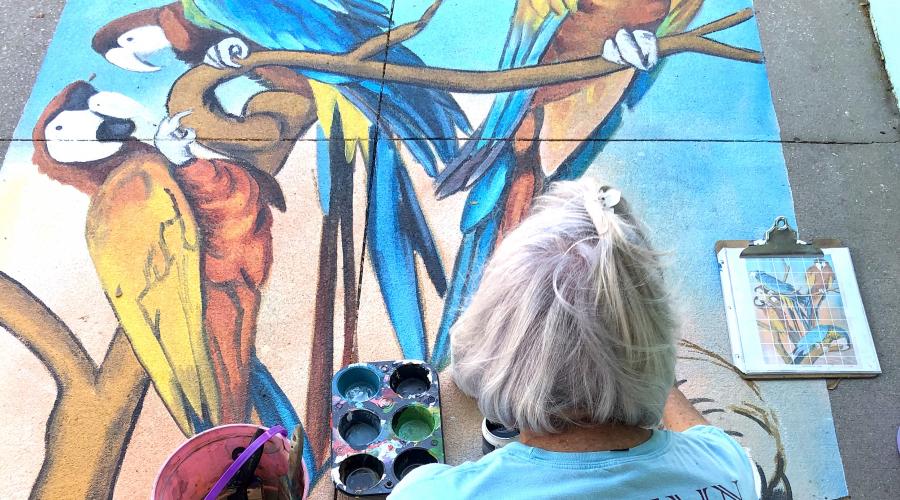 Jun 1st - Jan 1st
Avenue of Art - Celebrating Sarasota County Centennial
A Social Distancing Community Sidewalk Strolling Event
More Details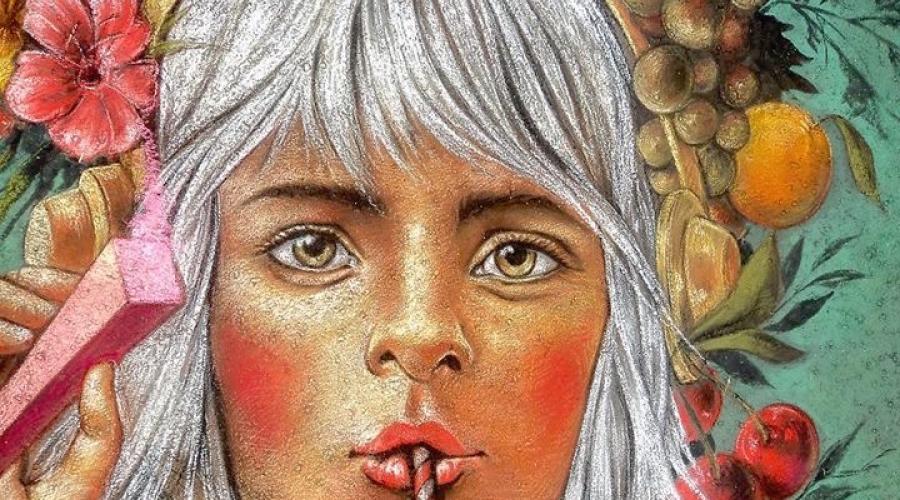 Apr 1st - Apr 4th
International Chalk Festival
Venice Airport - Pavement Art, Vendors, Music, Beer Garden, Food Trucks
More Details